Len Killough
Len Killough
Music Director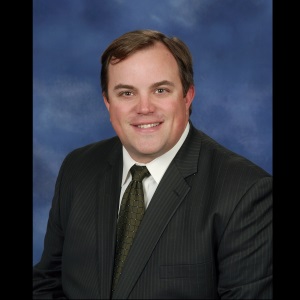 Len Killough is our Music Director, and has served locally as a Church Music Director. He is the new Director of Bands at Hernando High School in Hernando, MS.

Bro Len has bachelor degrees in instrumental and vocal music education from Delta State University. He received a Master in Music Education degree from the University of Mississippi.

Bro. Len and Allyson have a son, Noah and a daughter, Molly Kate.