Rev. Danny Freeman
Rev. Danny Freeman
Minister of Education and Senior Adults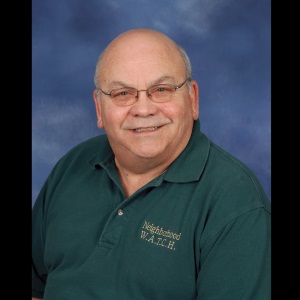 Bro. Danny, a native of Alabama, has served as senior pastor at seven churches in Northeast Alabama over a period of twenty-eight years.
He received an Associate's Degree in Christian Studies from New Orleans Theological Seminary.

Bro. Danny is our Minister of Education and Senior Adults. Presently, he leads a monthly bible study and coordinates the Goodtimers monthly programs.
He is responsible for teacher selection and training, and providies educational material for the church.

Rev. Danny Freeman and Vicki live in Horn Lake.